Capacity: 750ml – 12 bottles/carton
Taste: Sweet and pleasant, suitable for women
Being crystallized from the creativity and passion of scientists over last 2 decades, besides excellent medicinal properties, each wine sip contains mild harsh flavor and typical sour of calyxes which can pervade and last in our taste for a long time. Being extracted and fermented from Hibiscus - a gift from Nature Mother, our products are made from 100 % of nature and fermented from Hibiscus calyxes. Wine with natural color and rich vitamin content and nutrients has effects such as anti- aging, anti-obesity, prevention of cancer, heart attack and stroke. Using Hibiscus wine products, you can be assured of quality.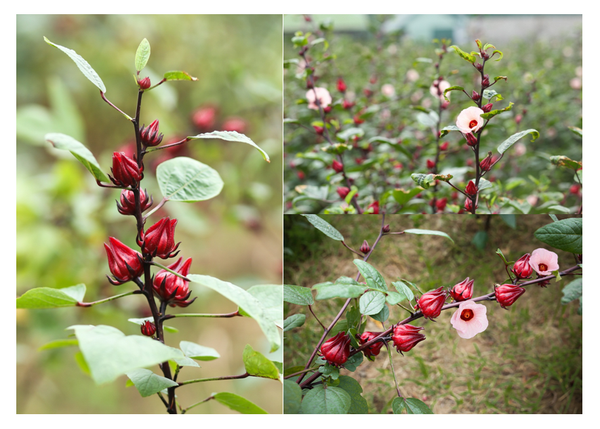 The wine products in the Roselle original collection are loved by the customers because of their delicate design, unique flavour, and great benefits for health.
How to use
- Hibiscus sweet wine is loved by many customers due to its light and lingering taste, suitable for women. You can enjoy our sweet wine with many kinds of dishes to experience a delicious festival of flavours.
- Can be used as an ingredient for meat dishes such as: beef, chicken, pork... The dishes will have a unique and delicious taste.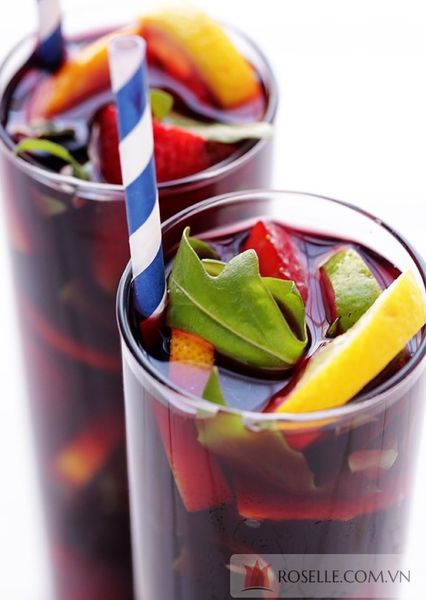 ---