Each Trao Group Project Is A Cherished Asset For Future Generations
The aim of the Trao Group is represented in the company name itself. The word "trao" means giving with respect, or the art of giving. The core values of the Trao Group are those that are both giving and respectful.
From this trao seed to the Trao Group trunk, each of our branch projects focuses on the question of "how to give MORE?" We strive to bring happiness and joy to our partners, our team members, our customers, and the community as a whole, for the long-term benefit of society.
At Trao Group we are both happy and proud that our business and our ideas hold more value than the daily administrative grind of most companies. At Trao Group we believe that each project should be a heritage for future generations; we are planting trees that will provide enduring shelter our children.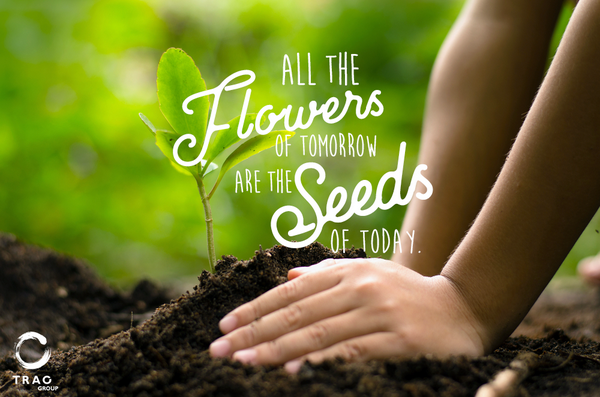 While Trao Group is not a charity, we believe that business should be instilled with a social cause. We also have a strong conviction that we can pursue both, that is, we will not have to sacrifice one for another.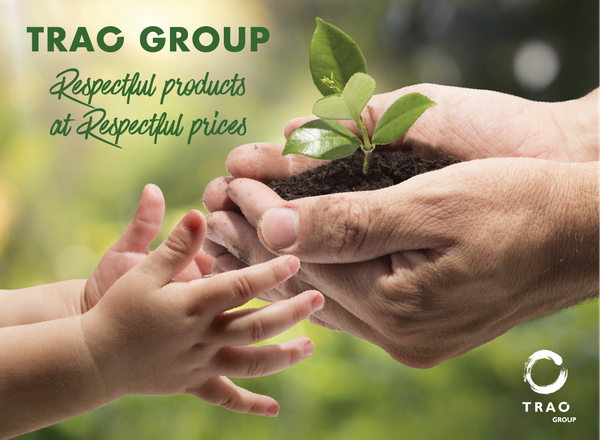 We empathise with nature, sing with the birds, and float with the leaves to find our way - Mother Nature will guide us. When our life syncs with the breath of nature, Mother Nature will help us realise our dreams. It's as simple as the sun shining and the rain falling for the flower to bloom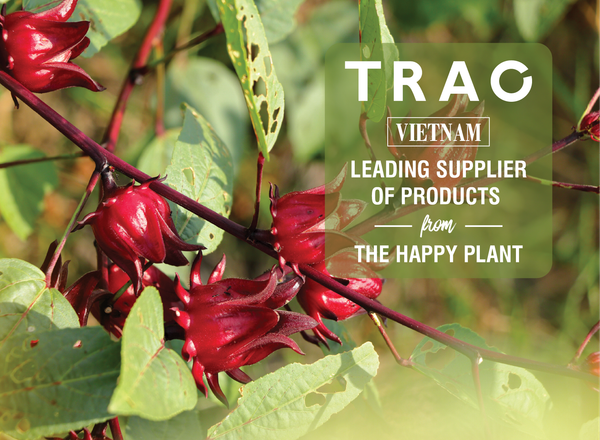 You may say we are dreamers. It would only be a statement of fact. At Trao Group, we believe that the world needs more love, passion, and happiness. We believe that when we live slowly we can open our soul to become a humble, receptive part of the universe.

Trao Group welcomes you to join us on the dreamy journey of life.